Hello Year 2,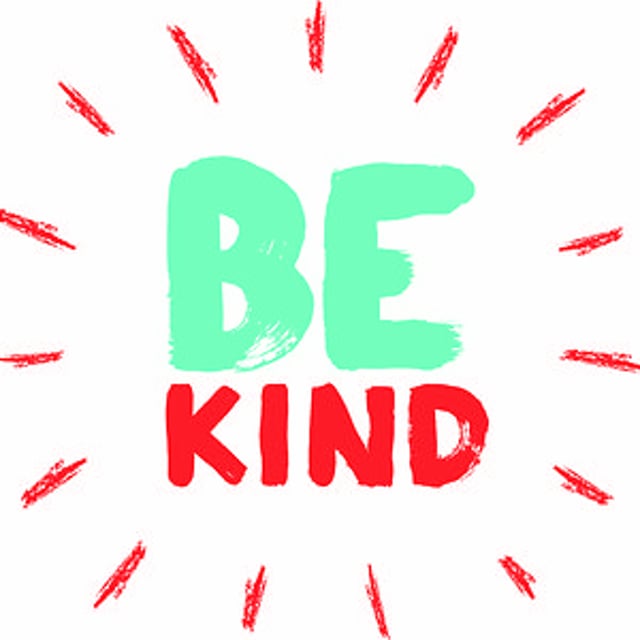 This week is Mental Health Awareness Week and the theme is kindness.
I have been thinking about some of the kind things I have been doing for others while we are not school as well as the kind things people have done for me. I thought I would share a few with you.
It was my birthday at the beginning of May, I received lots of cards in the post and  even some presents. I couldn't see my friends so my Mum made me a tea party. Can you spot all the guests?
I went to help my Grandma as she finds it difficult to walk. I got all the things she needed ready for her breakfast in the morning and made her a hot water bottle to go in her bed in case she gets cold. You might notice the spoon is a bit big! It is a joke we play in my family, my Nan thinks it is very funny.
My sister works in a hospital so I sent some things to encourage her and her team to keep going even when things are tricky. Also I wanted to say a big thank you to them.
This week we would like your help. Can you do something kind EVERYDAY this week? It might be for someone in your family, or someone that lives nearby or you might even decide to be kind to yourself.
Click here for some ideas.
We look forward to hearing about all the kind things you get up to this week.
Miss Honnor and Mrs Summers