Hi everybody!
With the weather turning so warm I thought I would read a story perfect for a lovely day.   This story is about a man, his boat and the guests on his boat.  It can be really hard work being the Captain, he has to do all the driving of the boat.  What else do you think a Captain would have to do on his boat?
Would you like to go on a boat ride with Mr Gumpy?   You could build a boat out of cushions or boxes.  Have you got a big blue scarf for the water?   What would you bring on a day's adventure?  I wonder where they were going.  Mr Gumpy is using a big stick  to move along the water.  Do you know what that's called?   There are a few other ways of moving around in a boat.  Can you find out what they are?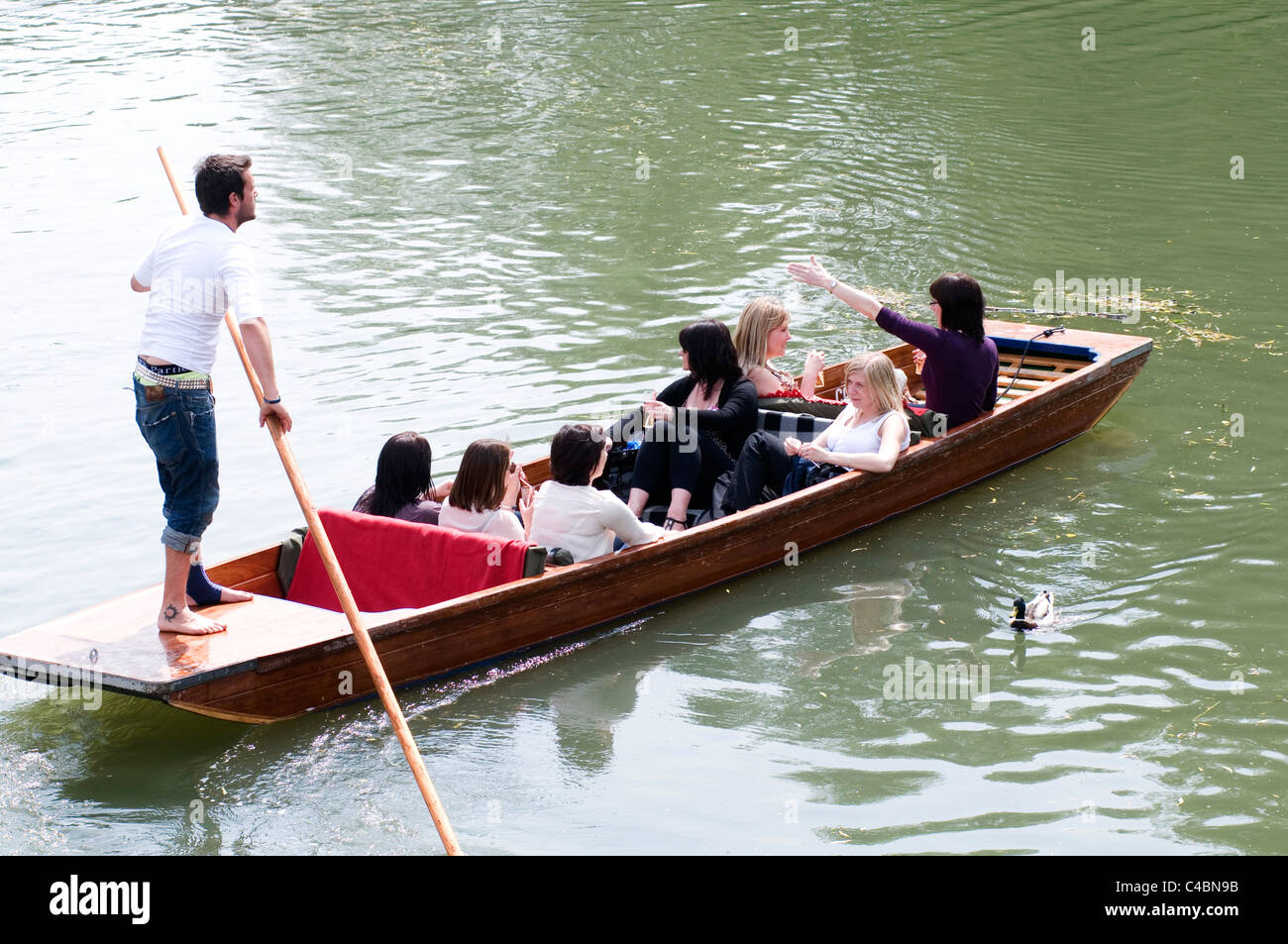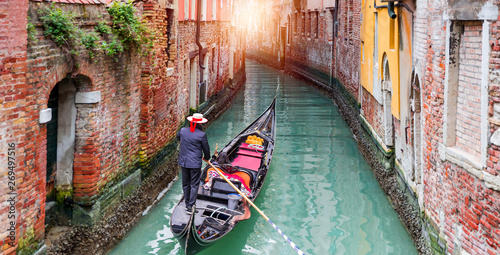 One of these pictures is in England.  Which one do you think it is?  A big hint — There are lots of these boats on a  river in a very famous City that has one of the best Universities in the world.  Where is the other one?  Find these places on a map.
We are very lucky to have lots of rivers and canals in our area.  Have you ever been to one of them?  Maybe you could take a walk there in the next few days.  If you do, I bet you'll see some very funny looking boats.  These are called canal boats and people live in them.  Find out some more information about canal boats or any other kind of boat.  Maybe you could make one and test whether it floats in the sink?  What else floats around your home?
     Experiment and find out (of course ask your grown ups first!).                       
Enjoy!  Until then, do good looking for adventures, clean your ears out for good listening and turn your brains on for good learning.
Take care and stay safe,
Mrs Howe