Hello everyone!
This is the perfect topic to focus on Non-fiction books.  Non-fiction books are wonderful things that are full of interesting facts and information.  Fiction books are stories that are not real, everything in a non-fiction book is real!  They are a great source of information and I often 'loose' myself in a non-fiction book, spending ages reading interesting facts about different things.  Does that happen to you?  Do you have any non-fiction books at home?  I bet you have something that fits the criteria.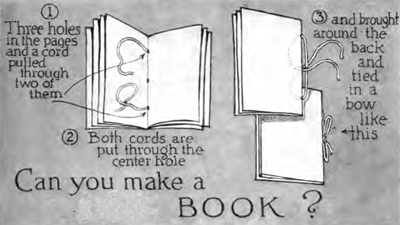 Could you make a your own book?  You could draw pictures of the different dinosaurs and grown ups or bigger brothers or sisters could do the writing.  You can write your name.  You are the author! You could also get on the internet to find out some facts and maybe find some interesting images.
Until next time, do good looking for adventures, clean your ears out for good listening and turn your noggins (brains) on for good learning.
Take care, stay safe, 
Mrs Howe, Mrs Bain, Mrs Mitzman, Mrs Hill and Mrs Bence