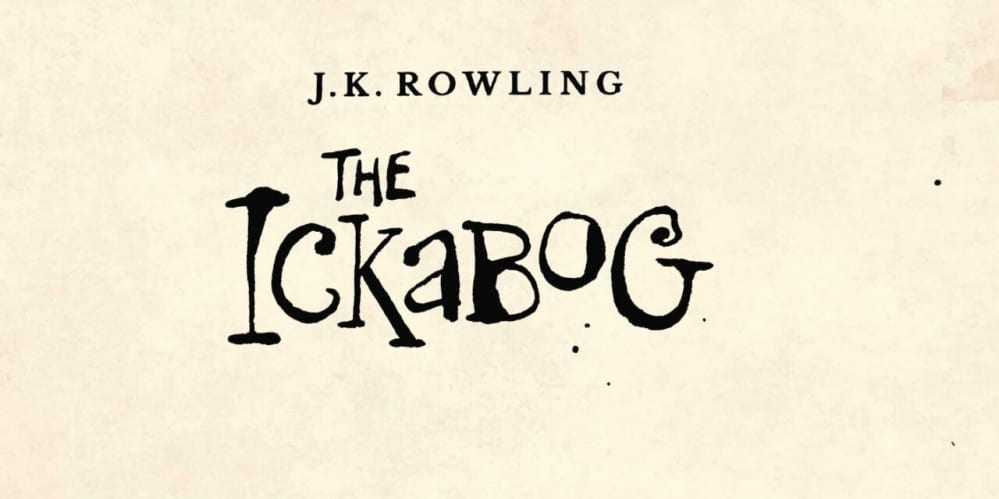 Have you spotted this new story that is being released? It's written by J. K Rowling who writes the Harry Potter books. Although its not about Harry Potter or magic, it's an entirely different story.
J. K. Rowling is releasing a few chapters each day over the next few weeks. I have read chapters 1 and 2 so far and am ready to start chapter 3 this evening. The descriptions of the different foods in the story remind of the story 'The Picky Prince' from our guided reading books at school.
Perhaps you could share a chapter with your family each night before bed? You could take it in turns to do the reading? Who can do good voices for the different characters?
If you are enjoying the story you might also like to enter J. K. Rowlings competition. She needs some illustrations for her story and would like your help. Click here for more details.
We hope you like it.
Miss Honnor and Mrs Summers