Hello Lions and Panthers
On Friday 8th May the country is commemorating VE day (Victory in Europe) as it is 75 years since the end of World War 2. Usually streets would get together to have street parties to celebrate this occasion. That is not possible at the moment but lots of streets are still planning to celebrate. My road is having an indoors street party. There are a lot of activities you can do and information you can research about this special time and how we can commemorate it. Let's start with the drinks…As always ask a grown up to help you with this.
GINGER BEER
1 gallon / 4.5 litres of boiled water
1 lb / 450g sugar
½ oz / 14g yeast
1 level teaspoon ground ginger
1 level teaspoon cream of tartar
METHOD
1. Put the yeast in a basin with 280ml water and 1tsp of sugar.
Stir and leave to stand until the yeast rises.
2. Put the boiled water, sugar, ginger and cream of tartar into
a large jug. Once the water is lukewarm warm, stir in the yeast.
3. Leave to stand until cool, then skim well and bottle carefully.
It will be ready for use in two days.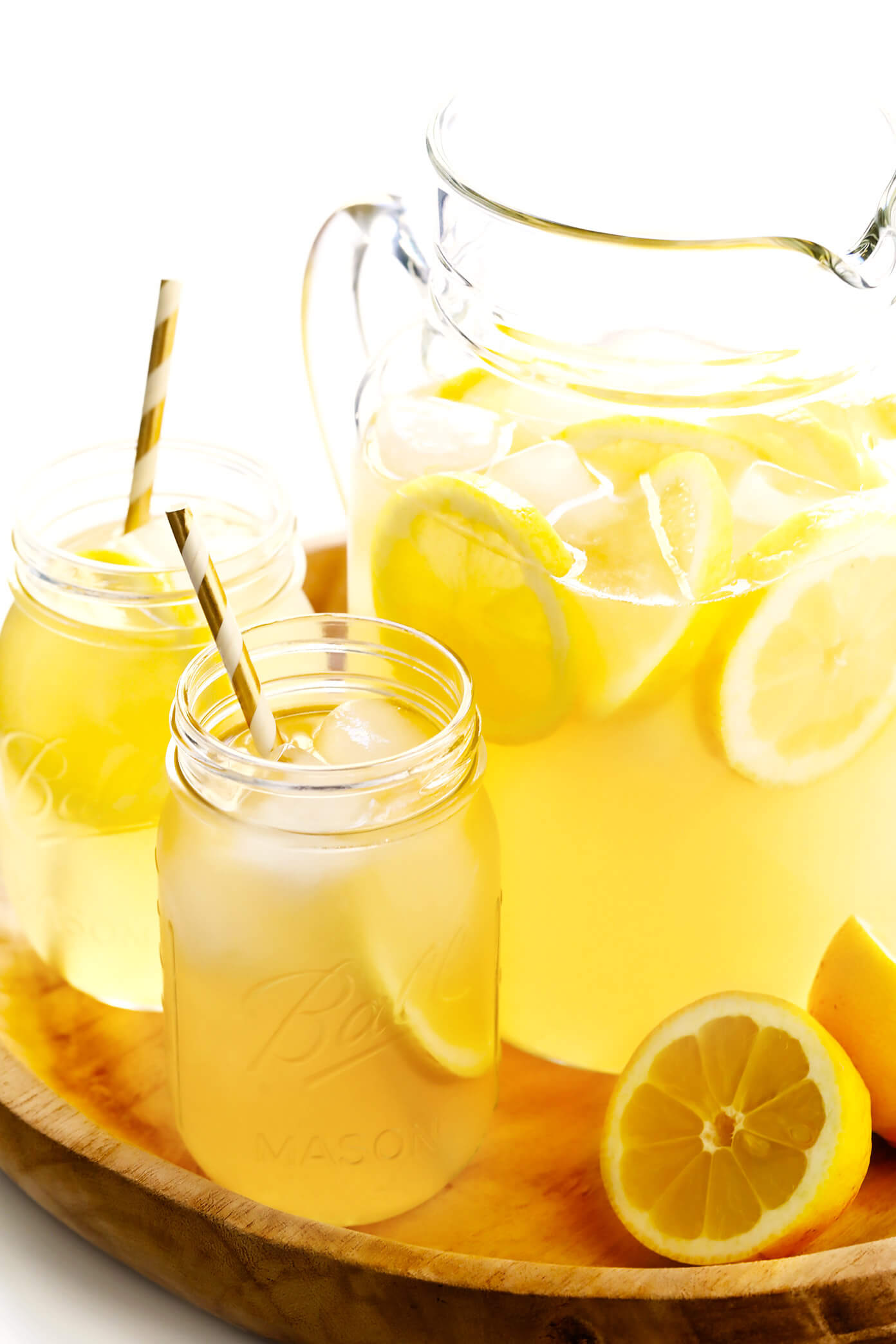 LEMONADE
3 lemons
2 oz / 55g granulated sugar
2 pints / 1.2 litres water
METHOD
1. Peel the rind from the lemons and cut them into 1cm slices.
2. Place the lemon rinds in a bowl and sprinkle the sugar over
them. Let this stand for about an hour.
3. Boil the water and then pour over the sugared lemon rinds.
Allow this mixture to cool and then strain.
4. Squeeze the lemons into another bowl. Pour the juice through
a sieve into the sugar mixture. Stir well, pour into a jug and
pop it in the fridge. Serve with ice
More ideas to follow, come back to see more….
From The Year 1 Team xx