Hi everyone,
Starting this week we will be having a PE challenge every week to keep us all fit and healthy.    Each week there will be a physical challenge for the children to do and challenge themselves and remember to record your results!
The best way to keep a record would be to use a tally sheet.  Make a line for each time you do something and then count them all up and record the final number.  If you really wanted to be fancy every time you reach five you could put a line through the group.  See the illustrations.  Children can use this with everything they do.  If you could make a 'clipboard' that adds to the fun!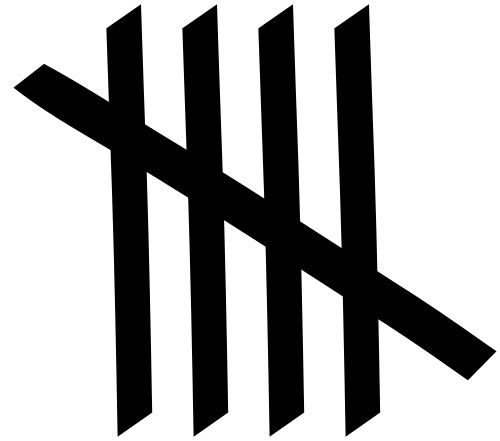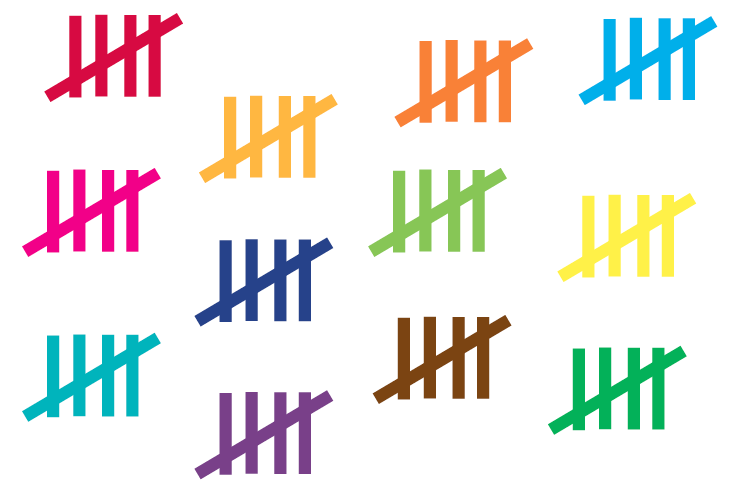 Let us know how many you achieve each day then see how many you've done over the whole week.  Good luck!  Ready, Steady, Go!
Until next time, do good looking for adventures, clean your ears out for good listening and turn your noggins (brains) on for good learning.
Take care, stay safe, 
Mrs. Howe, Mrs. Bain, Mrs. Mitzman, Mrs. Hill and Mrs. Bence