Hello everyone,
I'm reading a classic favourite of ours today, Whatever Next by Jill Murphy.  Baby Bear sure does have an adventure with his friend Owl.  Where would you go on an adventure?  Maybe you'd build a submarine and go under the ocean to play with all the fish?  Or else you might want to go to the desert and build an enormous sandcastle?  Anything is possible and you never know whatever's next!
Baby gets all the things he needs for his adventure around his house.  Do you have a colander, wellie boots, a box and a teddy?  I bet you could easily make a picnic, today's the perfect day for a picnic after an adventure.  You're ready to go to the moon, Blast off!
I wonder if you could use some of the things you've made from other activities like the binoculars to take with you.  You'll need them if your adventure takes you into the jungle so that you can see all the beautifully coloured birds.  If you go mountain climbing you may need gloves to climb the rocks.  Make a list of the things you'll need, you can write the sounds or draw a picture?    Please send us a postcard too that you've designed.  Let us know where you went and what you did, especially if you had fun.  You might want to take something to draw with on your adventure.  Always be prepared and plan ahead mini explorers!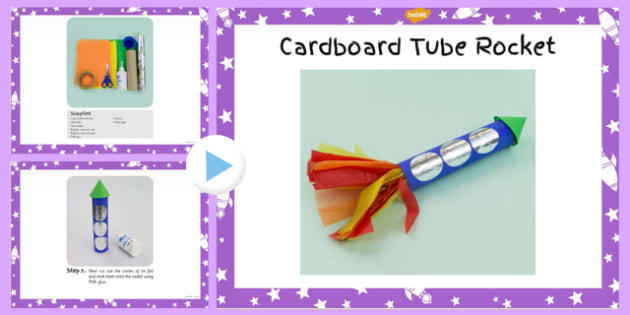 Here are some ideas for building rockets and doing a few really cool experiments.  You'll need a grown up and you'll have to be careful, there's mighty powerful rocket fuel in those rockets.  Rocket scientists usually have to wear a white lab coat, an old big white shirt should be perfect.  Don't forget your goggles and gloves too!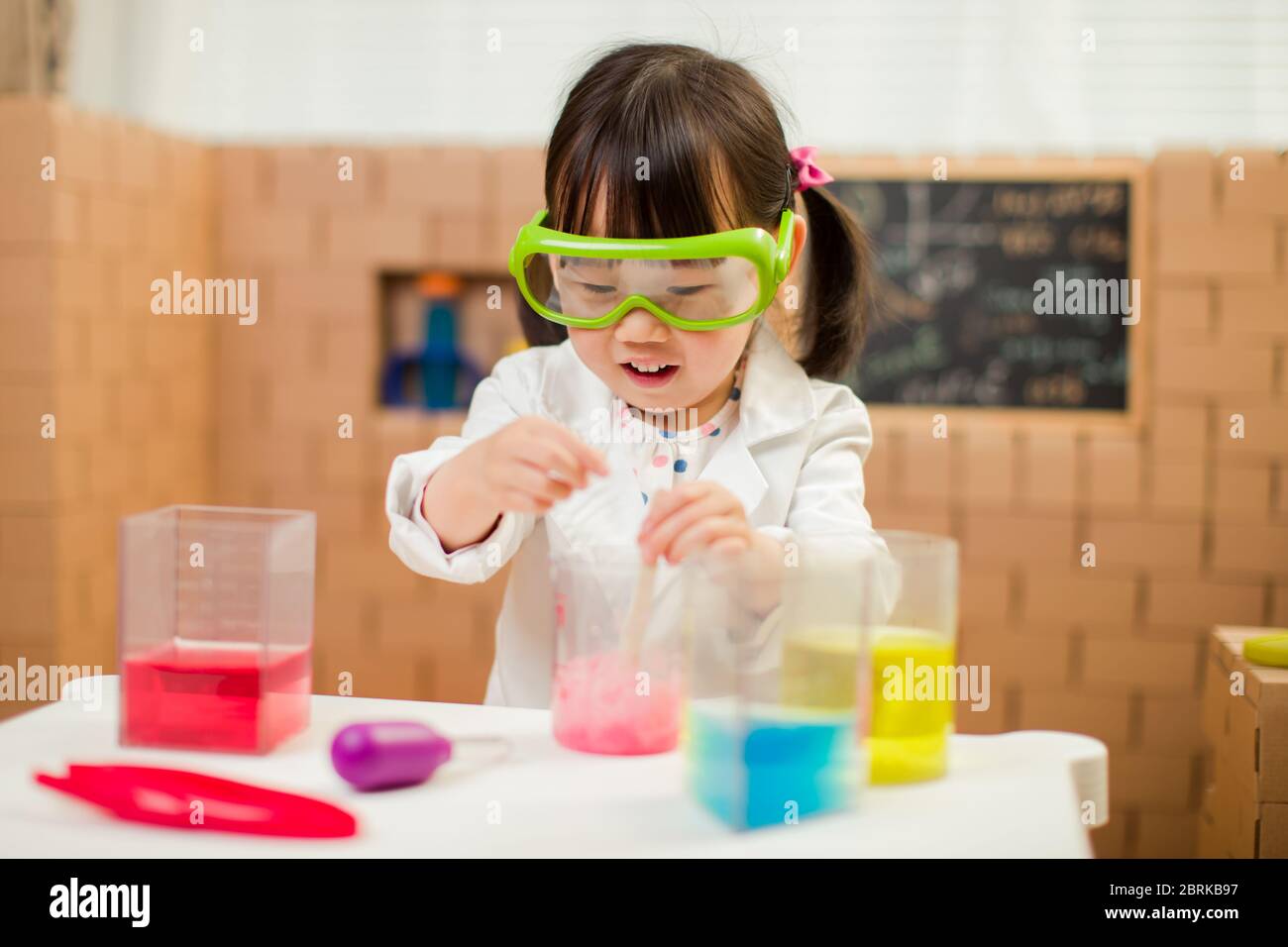 Balloon Rocket
Stick a straw onto the side of a balloon using some sticky tape. The easiest way to do this may be to first blow up the balloon but do not tie it. You then need to thread the straw through a long piece of string. Tie the string from one end of the room to another. You may choose to do this for example from chairs or anywhere you can. You then need to blow up the balloon. You then release the end of the balloon, and as the air leaves the balloon, the pressure causes the balloon to fly along the piece of string. The bigger you blow the balloon, the more pressure is created, and the faster the balloon goes.
These are only a few ideas and I would love to see how you adapt them.  Send lots of 'postcards' of your adventures to our email address.  We can't wait to see them.
Enjoy and have fun!  Until next time, do good looking for adventures, clean your ears out for good listening and turn your brains on for good learning.
Take care and stay safe,
Mrs Howe