Hello again,
Where the Wild Things Are read by Mrs Howe
Reading my very, very, very favouritist story ever I think.  Can anybody remember the name of my eldest son?  Once you listen to this I bet you will.  What made me read this story in particular today is that one of the children sent me a video and they were reading a story and the character's name was Max.  
Do you think Max really went over days and in and out of years to get to the place where the Wild Things live?  Are they real or pretend do you reckon?  What would your wild thing look like?  Could you make one?  I made a sock puppet for the characters when my boys were little.  There are so many activities you can do with this story.  You could use 2D and 3D shapes to make your wild things.  You could count how many terrible teeth they have.  Have we got more or less do you think?  Estimate before you count and check.  Could you make some wild thing feet from cardboard and stomp about like them?  One of my favourite things about the story is that the author uses the word rumpus.  What do you think that word means?  Could you think of other words that mean the same thing?  Email us with your photos and ideas please.
We miss you very much and wish we could sail in and out of weeks to see everyone.  Until then, do good looking for adventures, clean your ears out for good listening and turn your brains on for good learning.
Take care and stay safe,
Mrs Howe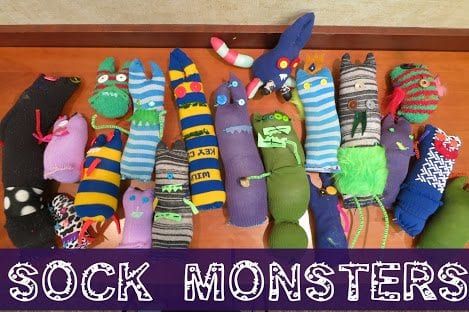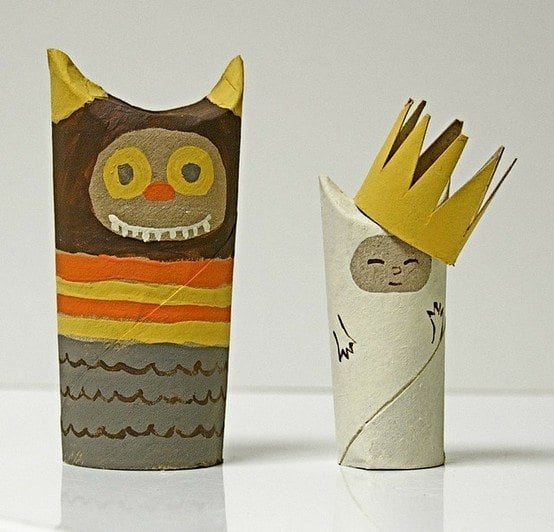 Th
This is a different version.  The monsters sound really scary, beware!!!!