Hello,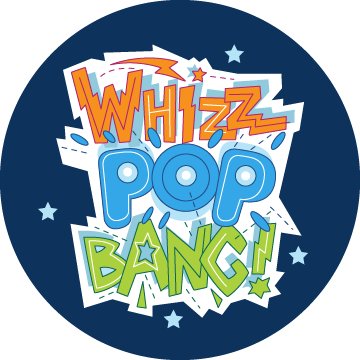 We know many of you super scientists in Year 2 enjoy reading the Whizz Pop Bang! science magazines in our book corners. At the weekend we received an exciting e-mail from them. You can earn a Super Scientist badge!
All you have to do is
Think of a scientific question.
Investigate your question.
Explain your results and conclusions.
Fill in the online form and then wait patiently for your badge to arrive.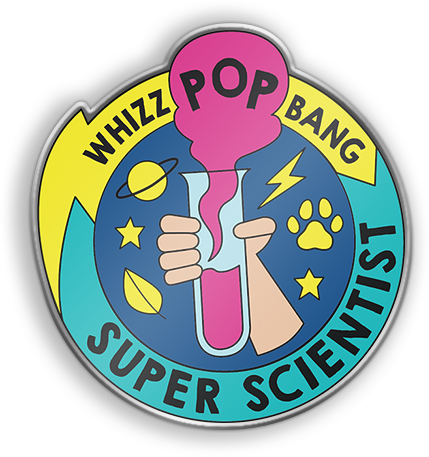 Visit this website for more information –
Earn your Super Scientist Badge
Remember to send them to your class e-mails too so we can see what you have been doing! We love hearing from you all.