Last week Ms Adams came to talk to us about Canada day! We leant that this is the national holiday of Canada.
Did you know that a very long time ago people from Great Britain and France travelled by boat and they discovered Canada.
This holiday celebrates the country's independence 155 years ago, becoming its own country.  Some people refer to Canada day as Canadas birthday.
Ms Adams showed us where Canada is on us a map of the world, it is a big country; 41 times the size of the United Kingdom!
Ms Adams also talked about the beautiful scenery and the different wildlife that you can see:
Canadians celebrate Canada Day with parades, barbecues, picnics, and displays of fireworks. The most important celebration takes place in the area of Parliament Hill, in Canada's capital city of Ottawa.
Members of Canada's national police force, the Royal Canadian Mounted Police, do horse riding tricks. Part of the Royal Canadian Air Force puts on an air show.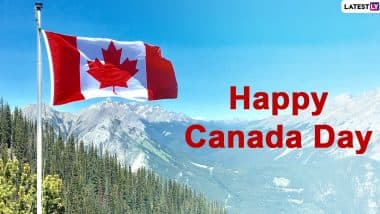 (In Reception children will recognise some similarities and differences between life in this country and life in
other countries. Development Matters, 2021).