Hello Year 2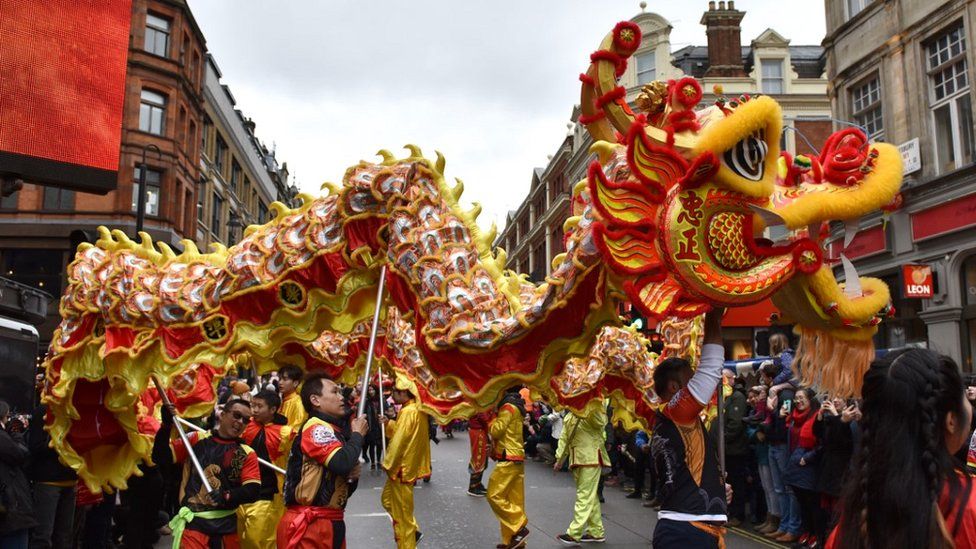 On Friday it is Chinese New Year.
Have a look at the PowerPoint below – there are some clips for you to watch. Can you spot the dragon dance at the street parade?
You might also like to watch Mrs Goodwin's video on Seesaw to find out a bit more.
How-Chinese-New-Year-is-celebrated.pdf (30 downloads)