Hello everyone!
We have been very busy learning about the festival of light – Diwali.  Many different religions celebrate Diwali including Hindus, Buddhists, Sikhs and Jains.  Children learned that the story of Rama and Sita happened a very long time ago and that with a little help from his friend, Hanuman, a flying monkey, Rama was able to rescue Sita from the clutches of the evil 10 headed Ravana.  The children also learned about how Rama and Sita's way home was lit by beautiful little rows of light called Divas.  Each year people celebrate Diwali with friends and family by putting their own beautiful little rows of light in their homes, sharing food and good times.
Literacy:  Listen to the story of Diwali, there are many to choose from on youtube.  Discuss the story with your child, what do they think of the characters, who are the goodies, who is the baddie?  Sequence the events.  What happened first, next, after that and finally.  Discussing the story will help your child to organise their thoughts.  You could re-enact the story using puppets or dress up yourselves.  You could make colourful masks or your own diva too.
Maths:  Look at the patterns in Mendhi or Rangoli designs.  There are so many to choose from.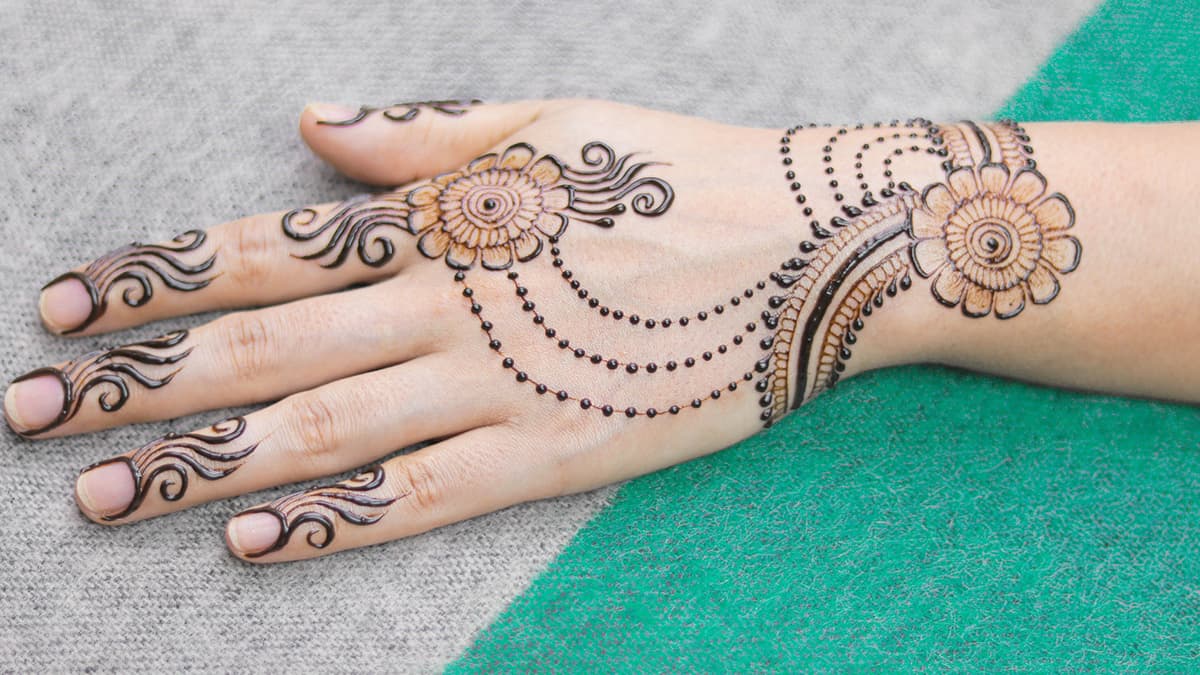 Fancy something sweet to celebrate Diwali?  Following a recipe is a great way to practise mathematical skills.  Here's a simple one you can do at home.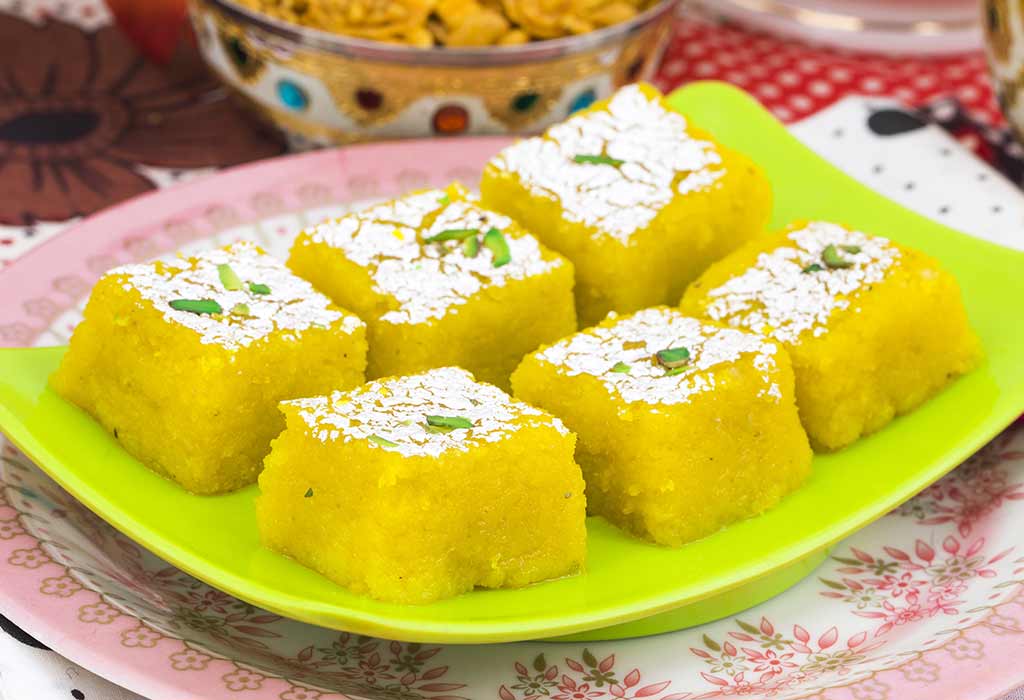 Coconut Burfi Sweets
3 cups desiccated coconut
400g condensed milk
¼ tsp ground cardamom (cardamom powder)
2-3 tsp melted ghee
INSTRUCTIONS
Place a large heavy bottomed pan over low heat. Add coconut and condensed milk. Cook, stirring continuously for 2-3 minutes or until the mixture gets a semisolid consistency. Add cardamom and ghee. Cook again, stirring continuously, for 2-3 minutes or until the mixture starts to leave the sides of the pan. Remove from heat.
Divide the mixture into two equal parts, and add a few drops of red food color to one half of the mixture. Mix well to get a dark pink hue. Set aside.
Grease and line a slice pan or a small plastic container with baking or parchment paper. Make sure the paper is overhanging at the sides. Add the pink coconut mixture into the container. Use a spatula to spread the mixture in one single layer. Add the white mixture on top of the pink layer. Use a spatula to spread the white mixture in a single layer. Smooth the top.
Place the container in the fridge for an hour to set. Once set, cut into desired shapes. Sprinkle with more coconut if you like. Serve.
Until next time, do good looking for adventures, clean your ears out for good listening and turn your noggins (brains) on for good learning.
Take care and stay safe,
Mrs Howe, Mrs Ogilvie-Jones, Mrs Mitzman,  Mrs Hill and Mrs Bence