Hello everyone!
This week we are Going on a Bear Hunt!  I'm sure you know the story by Michael Rosen.  It's a wonderful adventure, could you go on an adventure too?!  Will it be a bear hunt for your favourite teddy or maybe you'll go on mini beast hunt?
The weather is finally getting better and there's no better opportunity to keep your child active and using story book language.  This will really support their Literacy skills when children move into Reception.  You could make up your own refrain like "We're going on a minibeast hunt, we're going to find some small ones, We're not scared!"  You could change it to suit your adventures.  You could play this indoors too.
Remember to stress the vocabulary of positional language and extend to include words and phrases like in between or next to.  While you're on your adventures see what language you can use to describe your environment.  What shape are the trees, the leaves, the paths?  This is a great time to develop their observational and comparison skills.   If you can find a magnifying glass (maybe out of a Christmas cracker) bring it with you and encourage them to get down and explore.  Ask your child to explain any shapes they find asking them how many sides there are, are they straight sides or curved/rounded?  This will allow your child the chance to use their reasoning skills.
Some other ideas…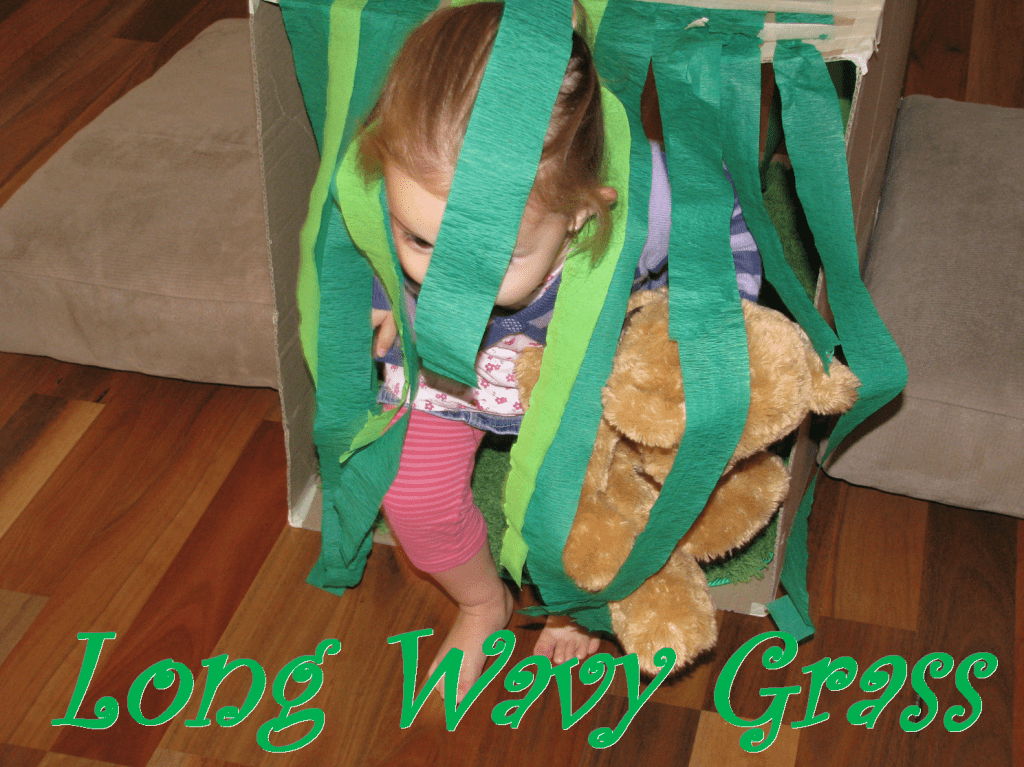 Until next time, do good looking for adventures, clean your ears out for good listening and turn your noggins (brains) on for good learning.
Take care and stay safe,
Mrs Howe, Mrs Bain, Mrs Mitzman, Mrs Hill and Mrs Bence