Hello Everyone,
We have been reading  What the Ladybird Heard by Julia Donaldson.  This is yet another great story by one of our favourite authors and has more fantastic rhyme in it.  It's a story about a little creature who does good listening and saves the day by foiling the plans of some dastardly cattle rustlers!  Click on the link below to hear the story and further down there is a link for some more activities.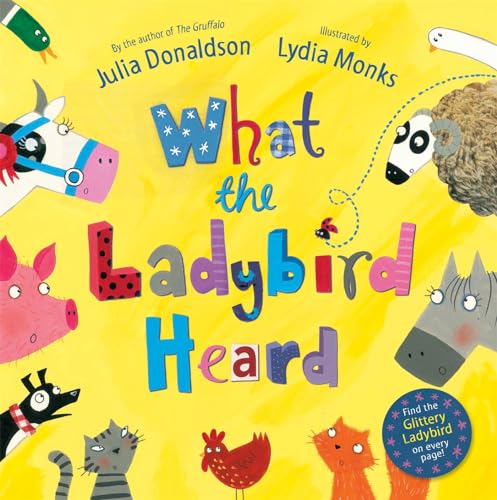 What the Ladybird Heard | What the Ladybug Heard | stories read aloud – YouTube
Literacy and Communication and Language –  This story offers up a wealth of opportunities to promote those listening skills.  In class we played Chinese Whispers and started off with the sentence A ladybird is an insect.  By the end of our game the sentence was the same; a fabulous challenge that the children really rose to!  Discuss with your child why it's so important to hone those listening skills and follow directions.
Maths –   We have been looking at 3D shapes this week.  In particular, we have focused on pyramids, cubes and spheres.  Discuss the difference between a 2D and 3D shape (one is as flat as a pancake) with your child.  Can they count the number of faces or tell you what that shape's face is made out of?  For instance, a cube has 6 faces all in the shape of a square, a pyramid has 4 triangular faces and 1 square face at the bottom. This is an extremely important skill that they will use in Reception so keep practicing!
Until next time, do good looking for adventures, clean your ears out for good listening and turn your noggins (brains) on for good learning.
Take care and stay safe,
Mrs Howe, Mrs Bain, Mrs Mitzman, Mrs Hill and Mrs Bence